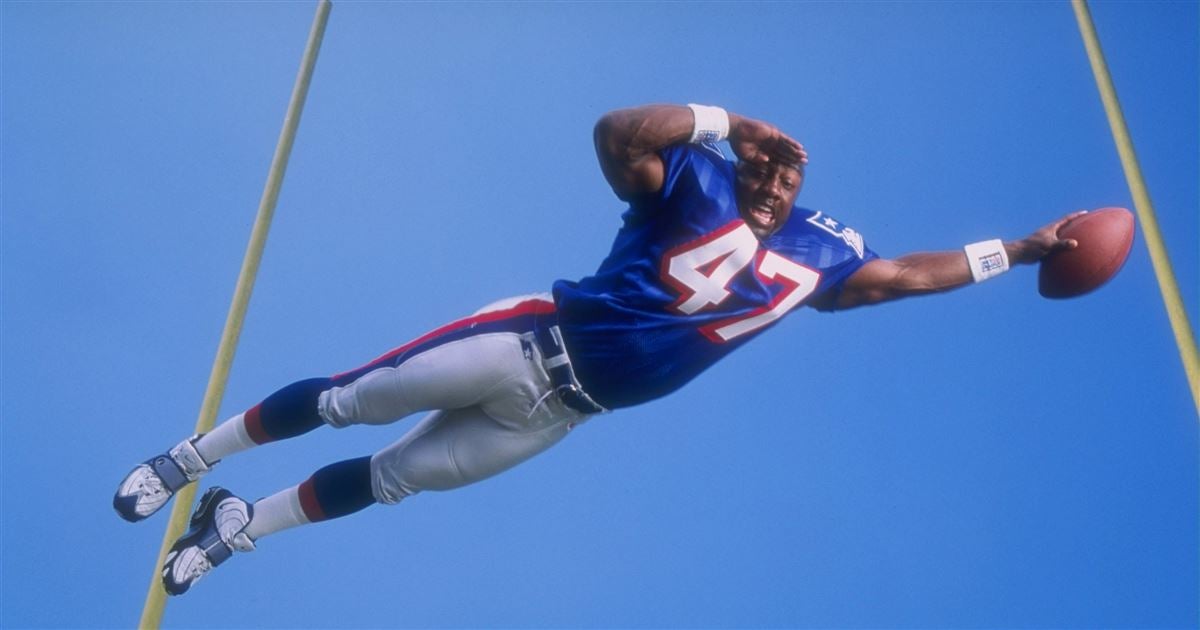 Every now and again, it happens: An NFL rookie, hyped or unheraled, bursts onto the scene and takes over the league like a force of nature in his first year. Fans go nuts, buying his jersey en masse and praising him as their team's next all-time great. Analysts postulate how such player is destined for greatness and opposing coaching staffs fume over how they can't seem to stop him. The sky is the limit, nothing can stop the player in question, Canton might as well start carving the bust now…
…And then, such success never happens again.
Mired between the all-time greats and the all-time flameouts, a good chunk of players to have competed in the National Football League have earned the moniker of being a "one-season wonder". And some don't even have the recognition of their greatest success having last a season: For some, like Jim O'Brien of the Baltimore Colts, Clint Longley of the Dallas Cowboys, and Timmy Smith of the Washington Redskins, their NFL glory is contained to simply a single game. Others like Peyton Hillis of the Cleveland Browns or Larry Johnson of the Kansas City Chiefs saw overwhelming success come their way after kicking the can for a few years in the league. This list is dedicated to those who peaked early in the NFL, having epic rookie seasons only to not be heard much of again. For some, this happened because of injuries, while many others were simply exposed as having been a product of being in the right situation at the right time.
One element of rookie one-season wonders is that the phenomenon disproportionately affects the running back position. As running backs have become viewed more as interchangeable pieces rather than the focal point of an offense, plenty of rookie rushers have found themselves in a position where they were able to reap the benefits of an ideal situation (Usually an elite offensive line) only to not be able to adapt when the situation changes. Oftentimes, a rookie running back who comes out of nowhere to set the league on fire is an exciting prospect for fans. However, there are plenty of examples that present cautionary tales to those who herald a new rusher as the next Walter Payton or Gale Sayers.
Here is a look at the biggest rookie one-season wonders to have come through the National Football League.