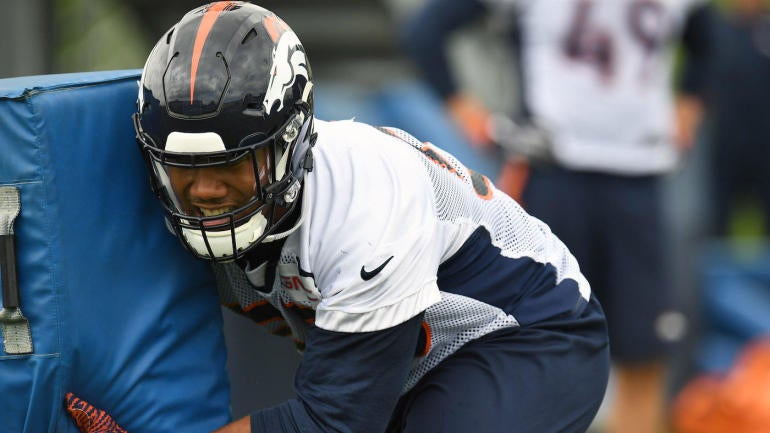 The preseason is upon us, and for Friday's show — yes, that's right, this is a DAILY NFL PODCAST, the only DAILY NFL PODCAST on the Internet in fact, subscribe: via iTunes | via Stitcher | via TuneIn | via Google Play — we'll break down all the games on Thursday night. 
But there's still time to talk about NFL rookies and how they might look, and on Thursday's show, NC State head coach Dave Doeren joins me to take a look at the seven guys who were drafted out of the Wolfpack's program. 
This includes how Bradley Chubb will look with Denver — "he loves to stop the run" — as well as how Nyheim Hines fits into Frank Reich's offense as someone you can move all around. 
We also look at how Ryan Finley, one of the top NFL quarterback prospects, can fit at the next level and if Kelvin Harmon has the type of game to become an NFL wide receiver. 
Listen to the full show below and or hit this link to pop open your podcast app and subscribe/stream.